523
ME Undergraduates
Fall 2023
410
AE Undergraduates
Fall 2023
60
MAE Graduate
Fall 2023
---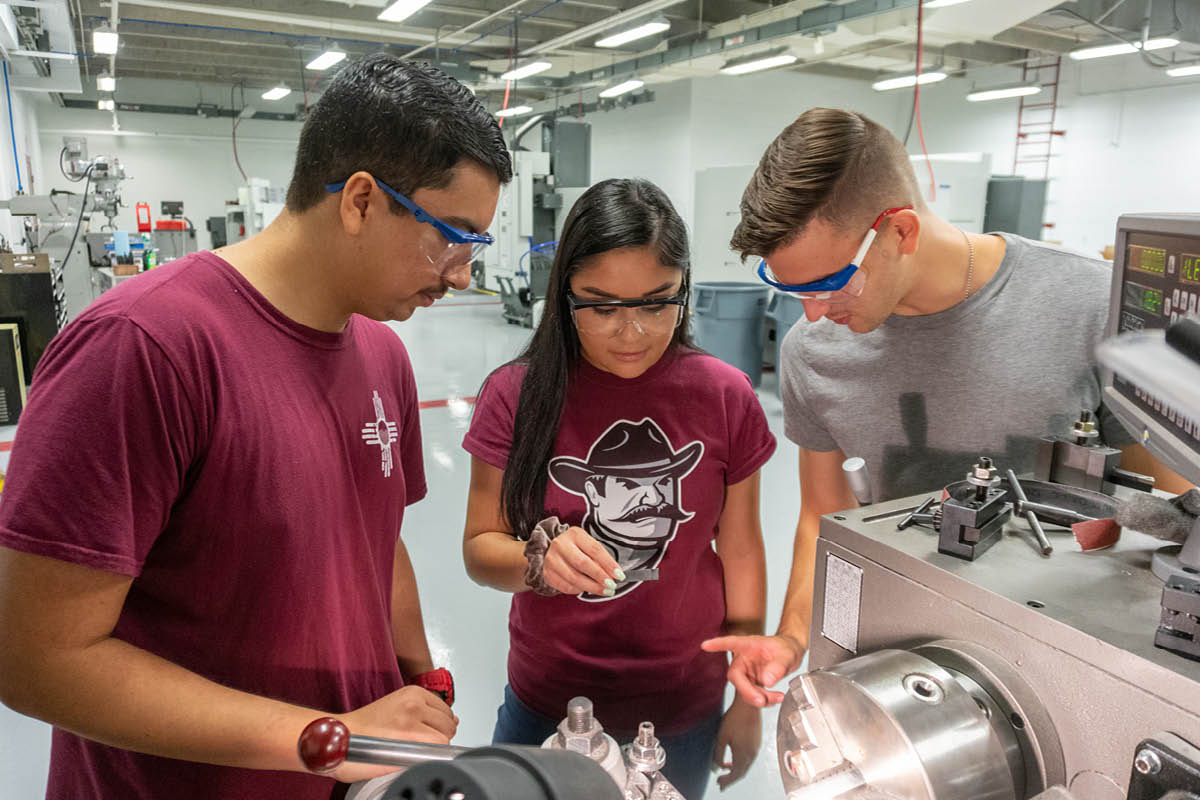 If it is a machine, a Mechanical Engineer designed it.
Mechanical Engineering (ME) is the most diverse of all engineering disciplines, finding applications in almost all industries and product markets. Modern engineering has a role in almost every aspect of life – from home appliances to transportation systems, biomedical devices and power generation.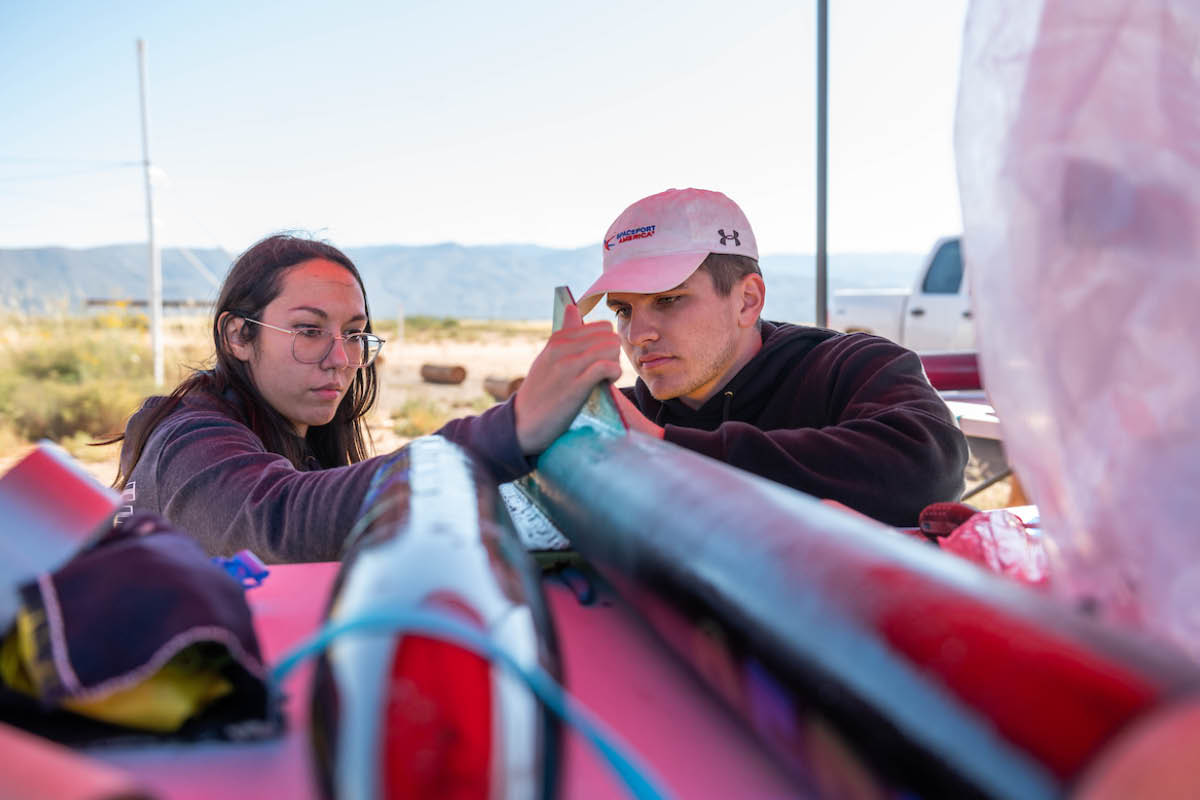 Aerospace Engineers design, develop and test Aerodynamic Systems.
As an aerospace engineer, you may work on earth or in space, on aircraft or spacecraft. Or your field may be in water vessel development of ships and submarines or ground transportation for fuel efficiencies and high speed-high tech vehicles.
MAE faculty have received more than 15 research grants in AY 2018-19. The research funding amount during this period has increased by 55% compared to AY 2017-18.
Among all the mechanical/ aerospace engineering departments at NMSU's peer institutions, MAE is ranked: 3rd in publications per faculty member, 7th in citations per faculty, and 4th in the average h-index.